THE PROJECT
The story of Venice and Venetians, with its history, culture and traditions. This is the project that the gondoliers present with their first official guidebook.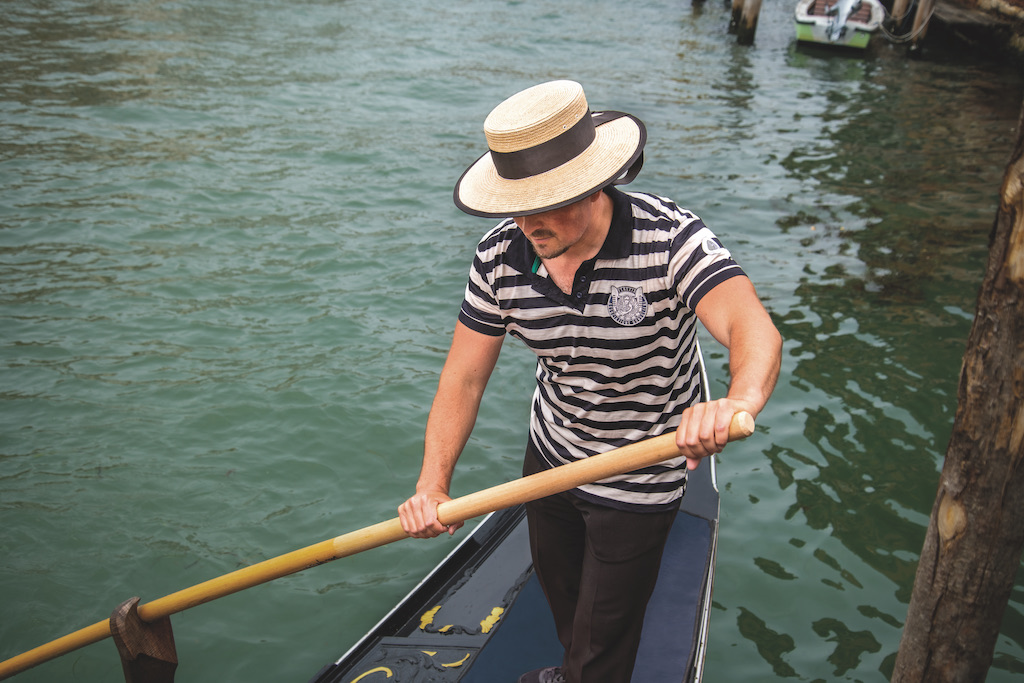 The guide presents six itineraries, plus one for the islands. The guide starts from the station, the same starting point as for those who used to arrive by boat from the Brenta river, and heads off towards the Adriatic, following the main route of the Grand Canal. The gondola traghetti – the service that allows you to go from one bank to the other – provide a hub, the start end end points the tours, as the real protagonists of a narrative that unfolds looking at the city from the level of the water's surface.
---
VENICE. THE OFFICIAL GUIDE OF THE gondoliers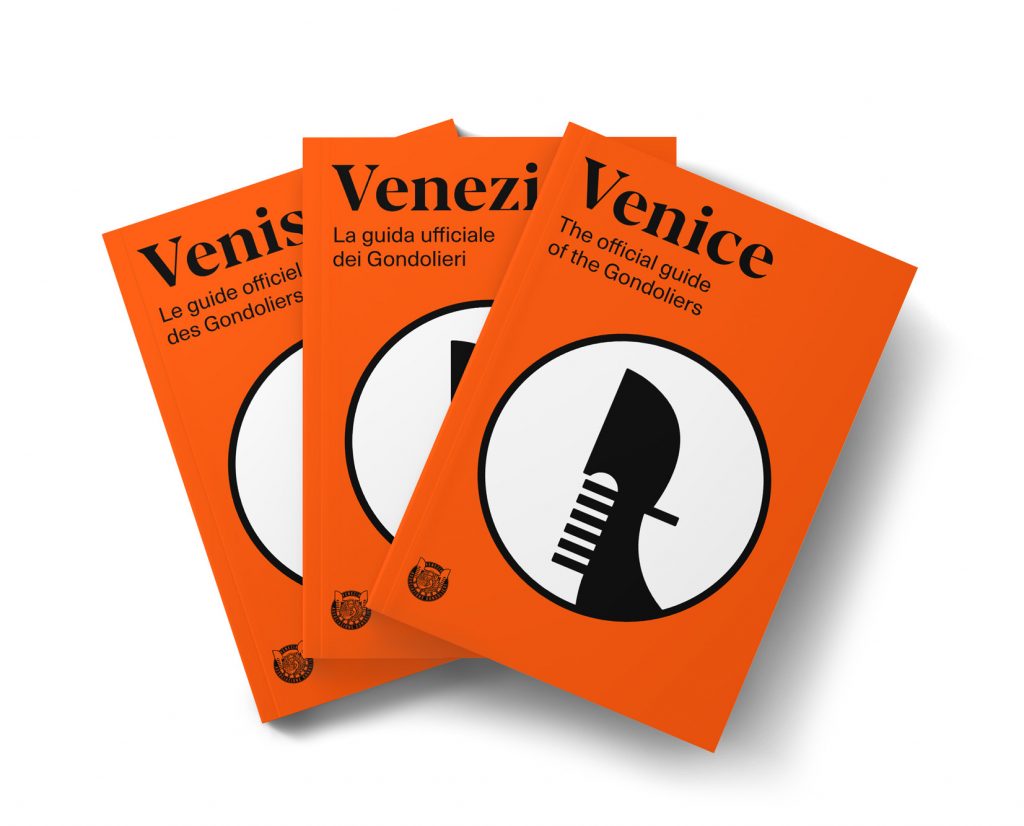 Discover the historical beauties of Venice, a pulsating and unique city with a contemporary past and a present projected into the future; an example of a perfect lifestyle. In Venice you walk or travel by boat; you meet face to face; you experience rhythms on a human scale. Here nothing stands still, everything flows like the tides: the movement of water is the breath and strength of this city that we so love.
Buy now