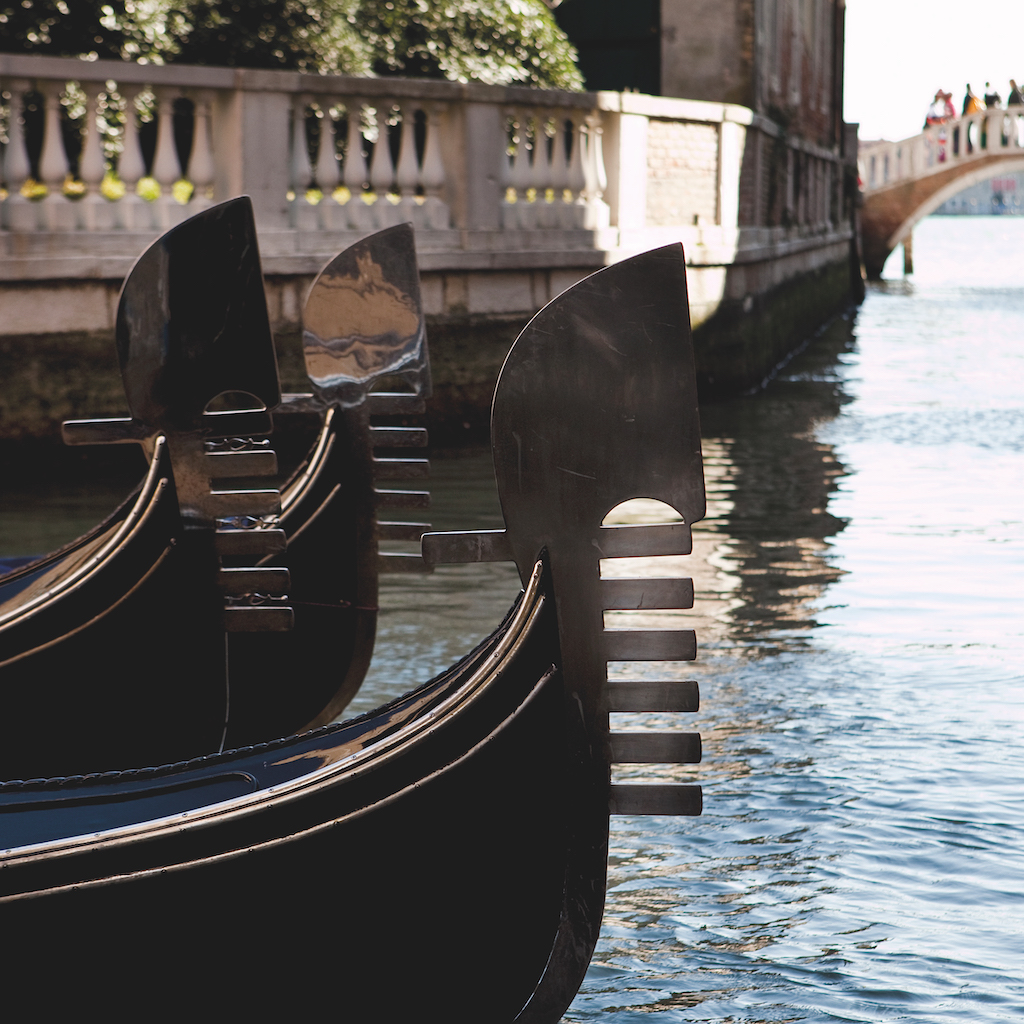 We will take you on a voyage of discovery towards the truest soul of Venice in six ideal itineraries that you can follow in any order.
---
VENICE. THE OFFICIAL GUIDE OF THE gondoliers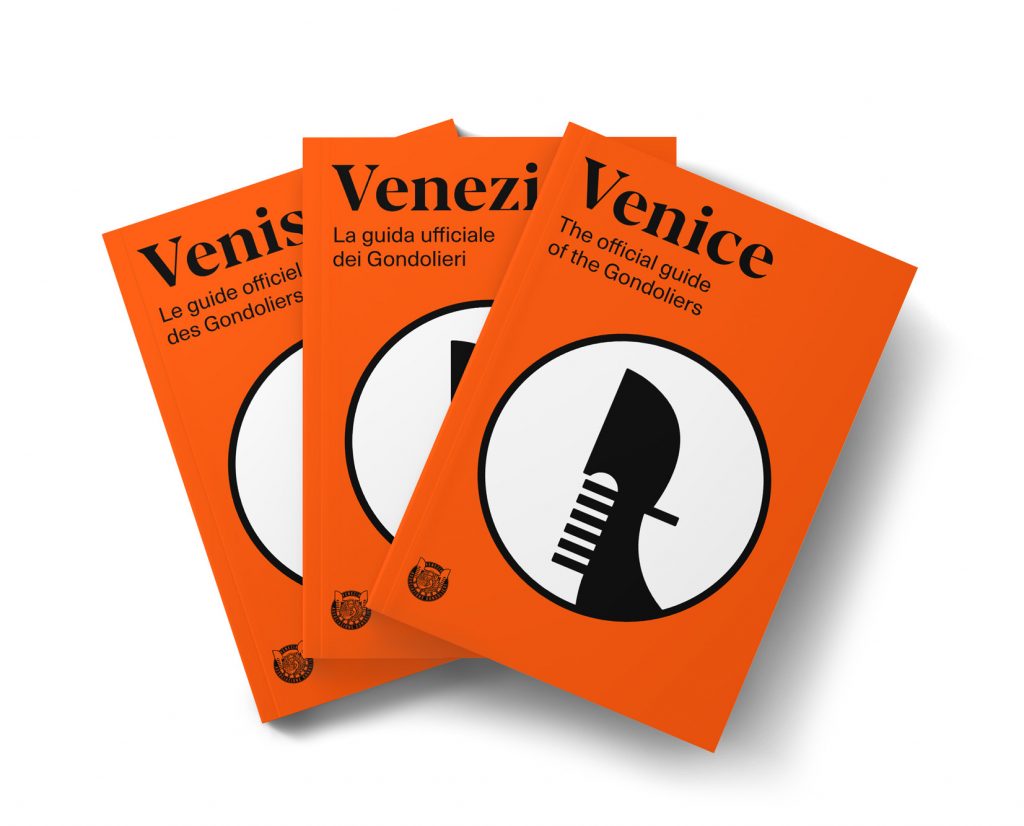 Discover the historical beauties of Venice, a pulsating and unique city with a contemporary past and a present projected into the future; an example of a perfect lifestyle. In Venice you walk or travel by boat; you meet face to face; you experience rhythms on a human scale. Here nothing stands still, everything flows like the tides: the movement of water is the breath and strength of this city that we so love.
Buy now